Logo (2014) for Sharpshooter Pictures, a boutique film production company in New York City founded by filmmakers Adam Watstein and Jennifer Lyne.
IT SEEMED LIKE THE PERFECT STARTING POINT UNTIL I FOUND OUT THEY DIDN'T WANT ANY GUNS IN THE LOGO. BUT FUSIL DE MAREY! IT'S A GUN THAT SHOOTS FILM!
NO SALE.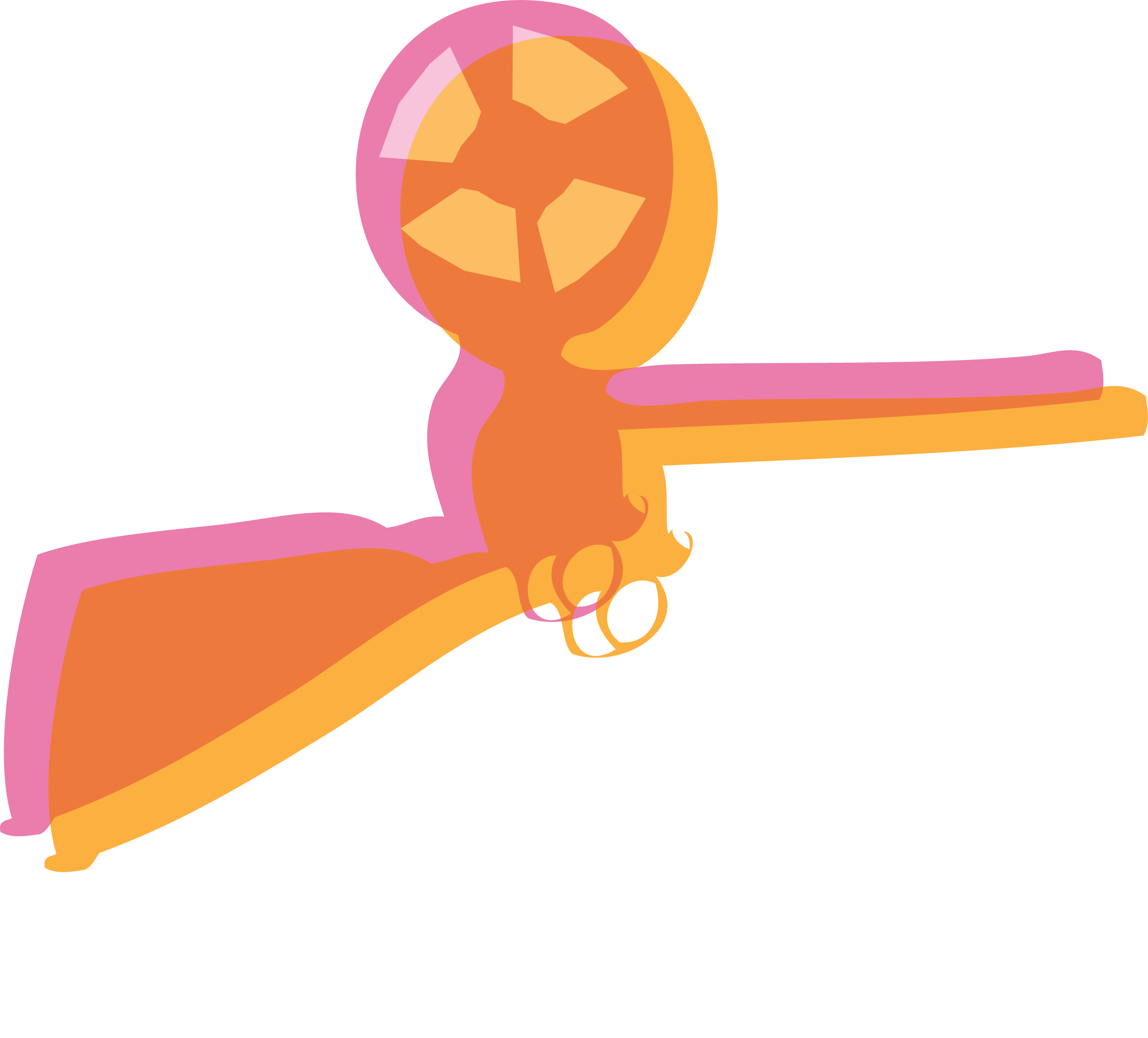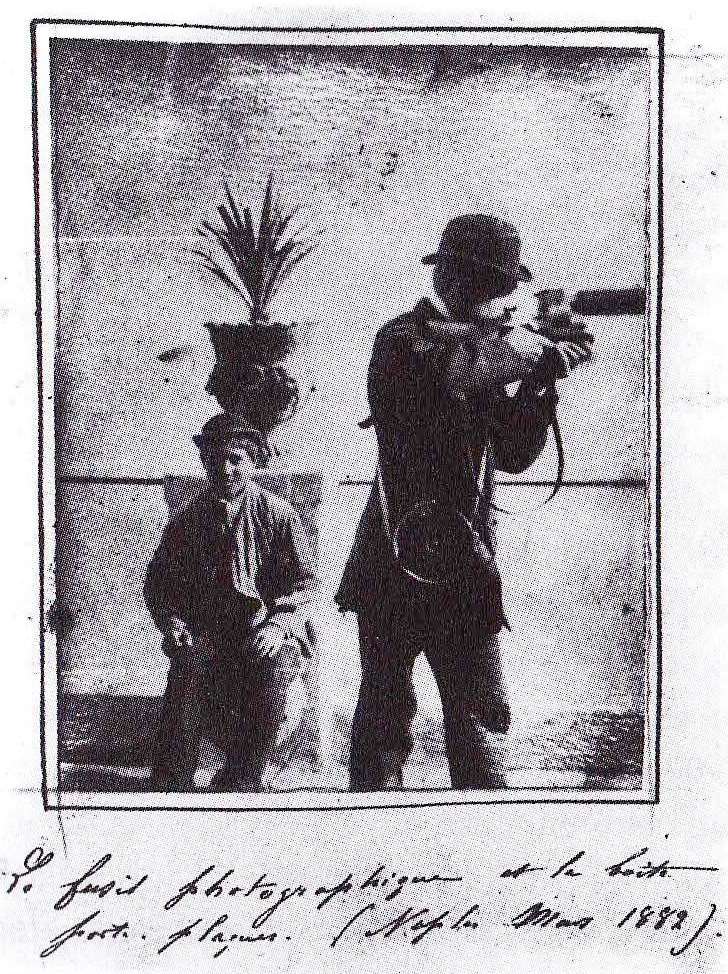 ABOVE Le fusil photographique et la boit porte-plaques. (Naples Mars 1882)
Etienne-Jules Marey (1830-1904) designs and builds what was to become the world's first portable motion picture camera. He designs and builds a camera in the shape of a 'rifle' which is used to take 12 frames of birds in flight. The 'Chronophotographs' as they were called, were taken at a speed of 1/720th of a second. Marey called his "rifle" a Fusil Photographique.
Marey's chronophotographic gun was made in 1882, this instrument was capable of taking 12 consecutive frames a second, with all the frames recorded on the same picture. Using these pictures he studied horses, birds, dogs, sheep, donkeys, elephants, fish, microscopic creatures, molluscs, insects, reptiles, etc. Some call it Marey's "animated zoo". Marey also conducted the famous study about cats always landing on their feet. He conducted very similar studies with a chicken and a dog and found that they could do almost the same. Marey also studied human locomotion. He published another book Le Mouvement in 1894.