______________ LOGO
______________ IDENTITY
______________ WEB


A logo created for a cool backyard business growing shiitake mushrooms. The cards were printed on a small vintage press with kraft paper and the website was made in bare bones html in 2000.
OY. WEB DESIGN HAS COME A LONG WAY.
THE FARMS LOGS ARE TRULY BEAUTIFUL. IF THE FARM WAS STILL IN BUSINESS, I WOULD RELISH THE CHANCE TO REDESIGN THE SITE.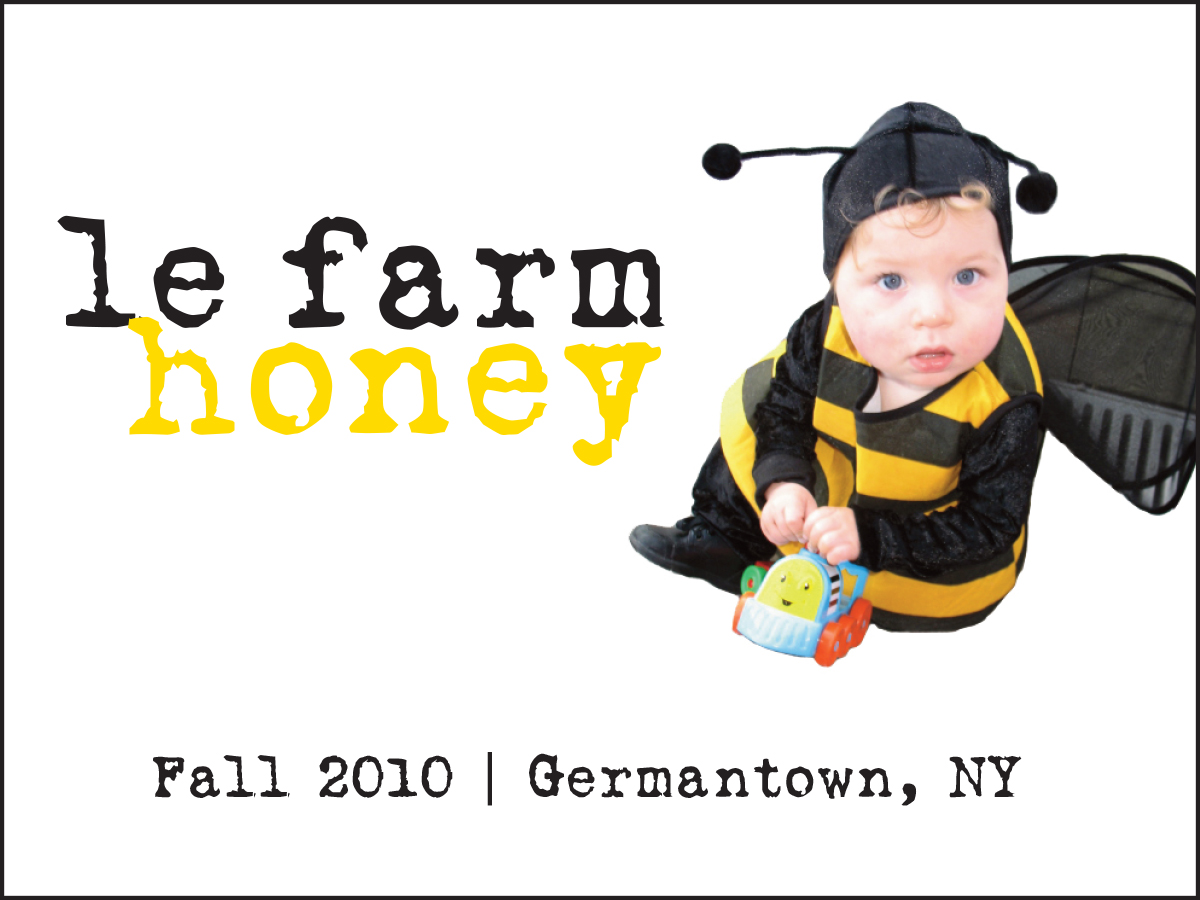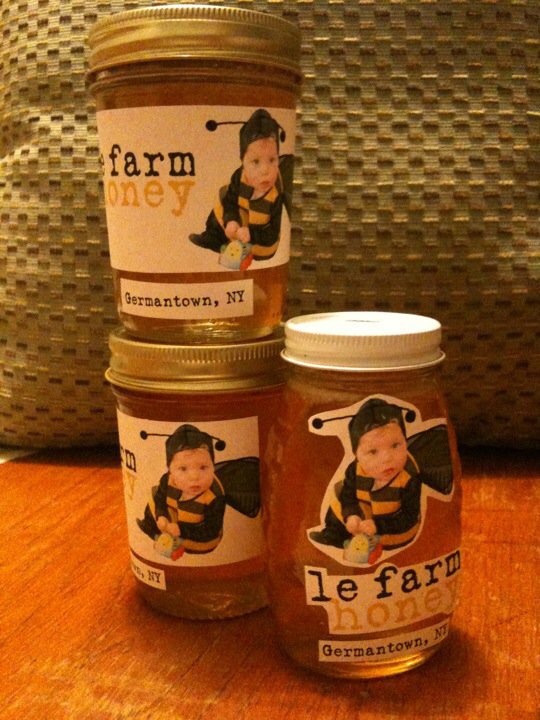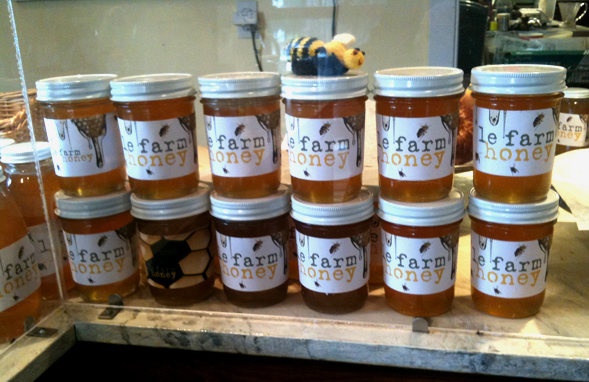 TEN YEARS AFTER GROWING SHIITAKE DEEP IN THE WOODS ON HER BACK FORTY, SUSAN GATHERED UP SOME BEES AND BECAME AN APIARIST. HER SON WAS A PERFECT BEE AMBASSADOR.